---
Come one, come all, to my first ever tagging game*! Mwahahaha.
The Game:
Choosing from among your own original characters, answer the below questions based on which character best suits the answer, then explain your choice.
The Rules:
Rule One: Thank the lovely blogger who tagged you. You know you want to.
Rule Two: Include this lovely link > phoebeamorryce.wordpress.com/2018/10/15/voted-most-likely < in your post.
Rule Three: Use your own lovely Original Characters (OC's); don't use a friend's characters or characters from your favorite fandom. They can be from any project, so long as you created them. For more fun, try to use as many different characters as possible.
Rule Four: Tag at least five lovely blogger friends to play along.
And I Choose:
Note: There are other people I would like to tag, but I know they're mutuals with people mentioned here, and I don't want to hog them all.
* I totally had this tag worked up before Kenzie tagged me a few weeks ago, but I'd queued it up for later in the month.
Let's Begin!
---
~ Most Likely to Be a Poet ~
Masthan from Dark and Deep. He's already a world-famous singer. Why not a poet, too? I have a feeling his poems aren't all G-rated, though, given that he's also a pirate….
~ Most Likely to Dance in the Rain ~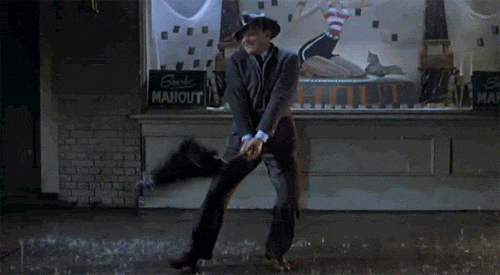 Greer from an untitled space-themed short story. She's technically the pilot of a cargo ship, but she only joined so she could see the stars.
~ Most Likely to Look Good in a Kilt ~
Since I use Lir later…. This award goes to Hedyr from Soar. It must. He'd scowl the whole time, but he's so dashing.
~ Most Likely to Get Punched in the Face ~
King Niloth from Soar. Hands down, bar none. Chava would be first in line.
~ Most Likely to Drop Everything and Become a Sheep Herder ~
Azadryn from Soar. I know she's at least considered it. So long as it isn't goats, she's in.
~ Most Likely to Be Found in the Library ~
Soren from Dark and Deep. Even the actual librarians in Dark and Deep are less likely to be found in the library than Soren.
~ Most Likely to Sleep Through an Earthquake ~
Runedan from Soar. Earthquakes are inconvenient and he likes his naps.
~ Most Likely to Steal Food from Other Peoples' Plates ~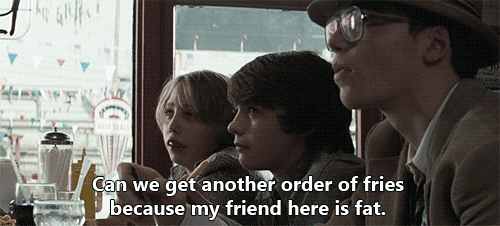 Cat, a space-faring parrot from that short story I never finished.
~ Most Likely to Cheat on a Test ~
Fortayn from Dark and Deep. It's not that she's stupid, it's that she doesn't care. And, given her particular magic, it would be very easy to cheat.
~ Most Likely to Say "Oops" After Setting Something on Fire ~
This would be Vedis, a snarky green female dragon from Soar. (Dragons aren't cheating, what are you talking about?) She's precisely the sort of character to set something on fire to make a point and then blink lazily while everyone else rushes to put it out.
~ Most Likely to Open an Orphanage ~
Saeunn and Lir from Undersong. Saeunn is super protective of children and Lir would be the burly man who tosses giggling children onto a mountain of pillows.
~ Most Likely to Run off with the Circus ~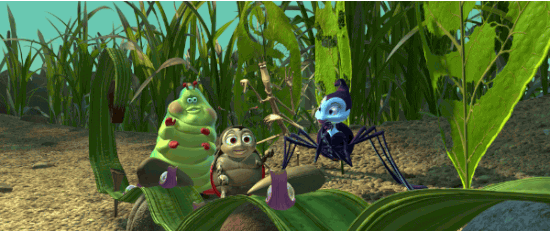 Enny from Dark and Deep. Don't ask me why my librarian/princess main character was the first to come to mind, but she is. (I really struggled not to include several characters from Soar who are unwilling members of a circus….)
~ Most Likely to Survive the Zombie Apocalypse ~
Ari from my "dark child" book, Last Rose of Shalum. I have a lot of powerful characters, but Ari has special magic that, among other things, means she can make herself look like anyone. If she can disguise herself as a zombie…?
~ Most Likely to Fake Their Own Death ~
Tryven from Soar. He's a horrid prankster. (I can't tell you how hard it was not to also choose him for about six other questions….)
~ Most Likely to Die and Haunt Their Friends ~
Heh. Saeunn's mother Tuva from Undersong. *cackles forebodingly*
The End!
Now go forth and tag people! And don't forget to link back to me, because I want to see all of your answers!
Also: Don't forget I have a Q&A still open on the blog! (Details here.) If you have any questions related to the projects mentioned here, let me know!